BREAKFAST
BREAKFAST
BREAKFAST
Food is one of our deepest passions
A breakfast for everyone!
One of our greatest challenges is to help you discover the recipes of our region, revisited and adapted to suit all tastes and needs. Our breakfast is also designed for those with an out-of-the-box lifestyle. You will love our vegan, vegetarian, gluten-free and lactose-free products prepared daily by our chefs.
We all deserve a unique and unforgettable breakfast, especially on holiday!
Whether you have an intolerance, an allergy or just a personal lifestyle preference, you will always be spoilt for choice!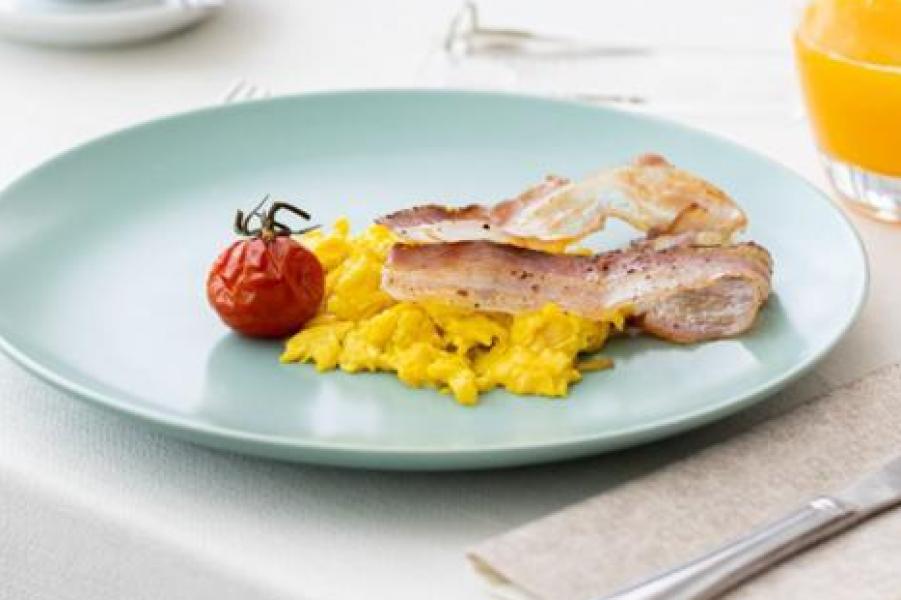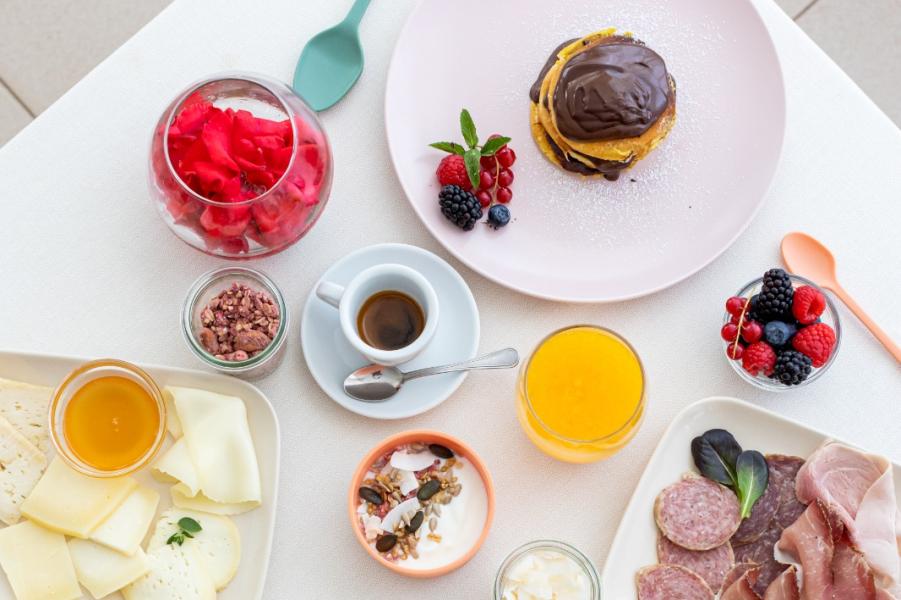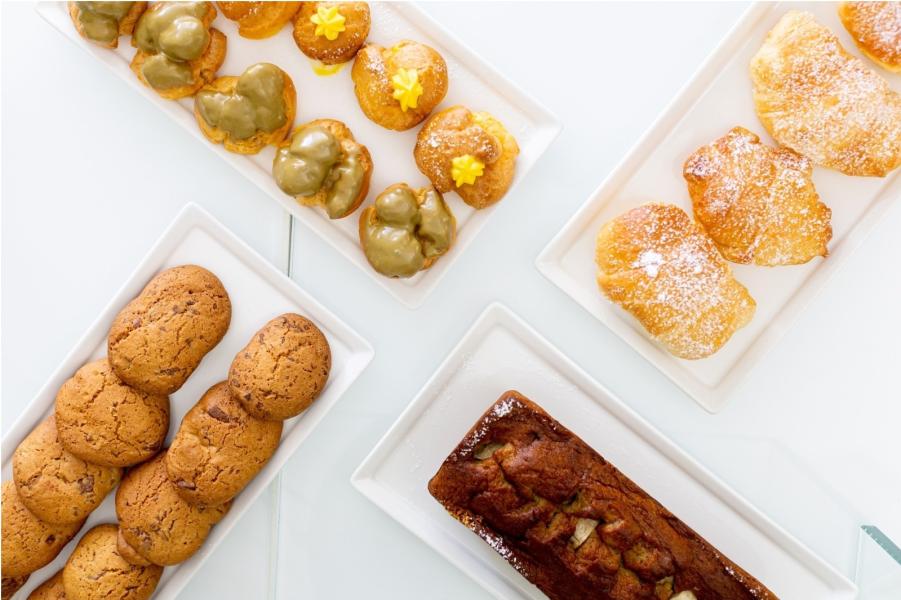 Simplicity and authenticity
We like to think of these two words when we are in the kitchen. We love experimenting, discovering the scents of the earth and the sea and creating unique recipes, rich in beneficial properties, which regenerate heart and soul. A direct thread linking our grandparents with taste and modern research in the kitchen.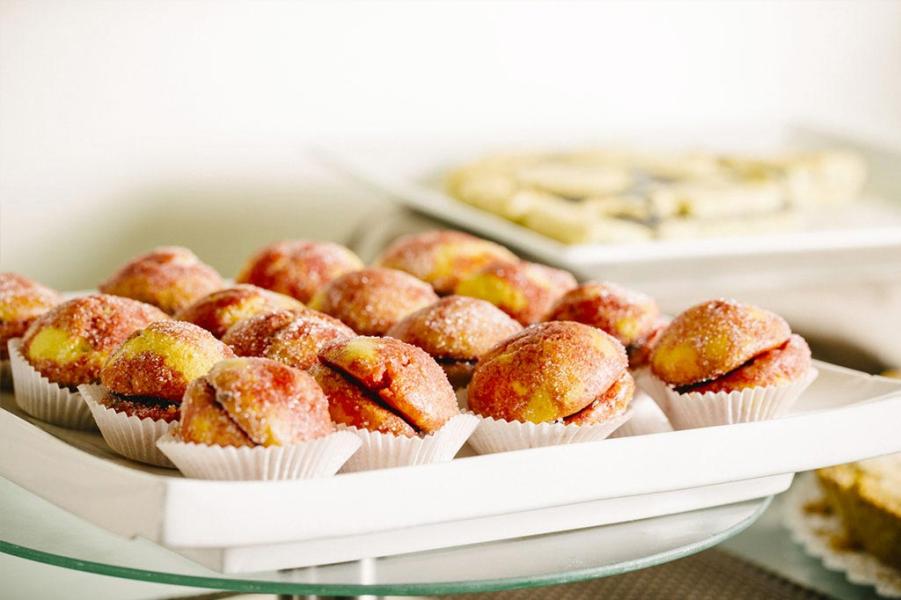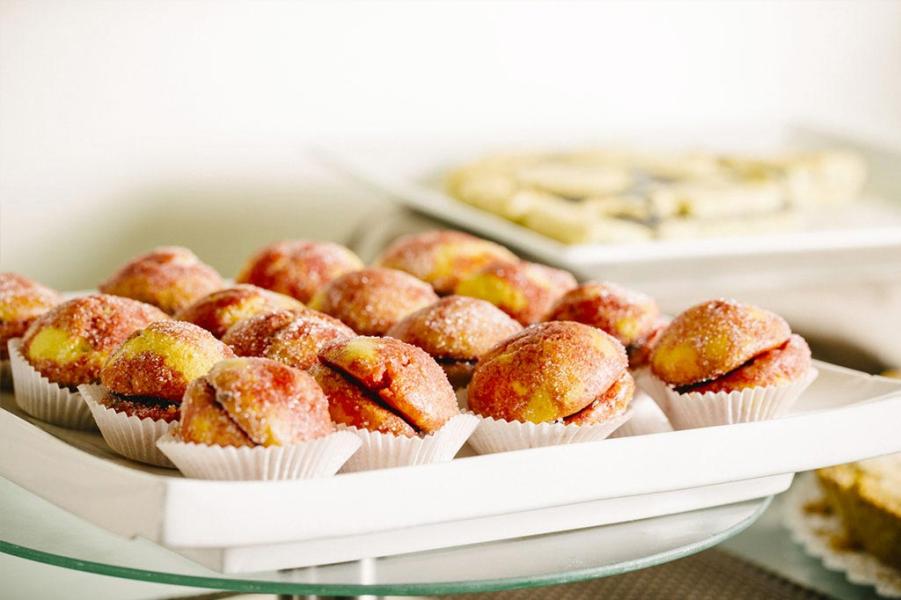 Sustainability: plastic-free breakfast
At breakfast you won't find any plastic bottles, nor in your room! We have decided to do away with them completely!
There will also be comfortable water dispensers where you can refill your water bottle for free so that you can go to the sea or discover the local area in a more responsible and sustainable way for the environment.
Follow us on social media and we'll tell you how we at Hotel Bernard are meeting the 17 Goals for Sustainable Development (Agenda 2030).